Today you can find me at these places talking about my new book, Tears on a Tranquil Lake.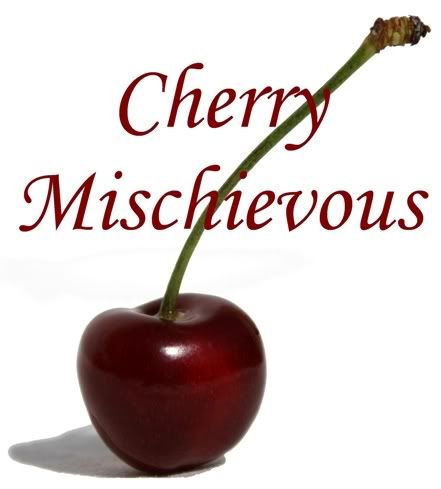 Learn how Tampa's Gasparilla pirate festival inspired

Tears on a Tranquil Lake

at Cherry Mischievous today!
I'm holding a
contest for a FREE copy of my ebook!
Contest ends February 10th.
Coffee Time Contest For the entire month of February, I'm holding a contest through Coffee Time Romance for a tote bag printed on two sides, with my book's lovely cover art and my own watercolor illustration of one of my favorite scenes from the book where Ciel, the mermaid, and her merman lover are having an intimate moment on the beach.